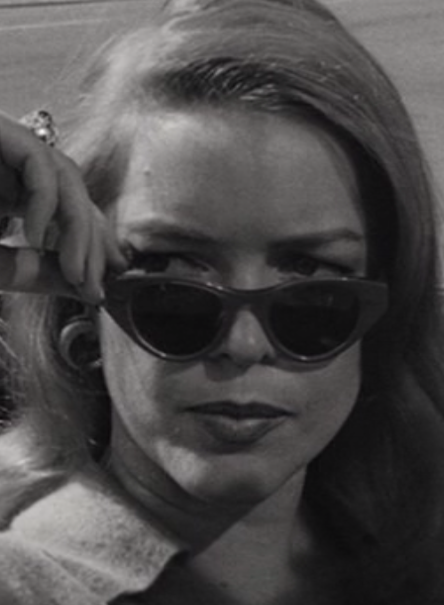 The
Supporting Actress Smackdown
is up! This is an interesting one, with a
really
wide variety of opinions. (I'm stunned that I'm the one championing Ann-Margaret.) It really was fascinating to watch this set of flicks and I'm delighted by the collective disagreement. (Even if my gal didn't win.)
In case you're wondering, the nominees are:
Ann-Margaret in

Carnal Knowledge

Ellen Burstyn in

The Last Picture Show

Barbara Harris in

Who Is Harry Kellerman and Why Is He Saying Those Terrible Things About Me?

(trivia fact: the longest title to ever garner an Oscar nomination!)
Cloris Leachman in

The Last Picture Show

Margaret Leighton in

The Go-Between
Don't know some of these films? Me neither -- which is why this was such a hoot.
Carnal Knowledge
features a very young Jack Nicholson who is all kinds of sexy;
Who Is Harry...
features a younger Dustin Hoffman who is all kinds of not. Check it out.